THE ORGANISERS SUPPORT THE AURORA BALL – MACMILLAN CANCER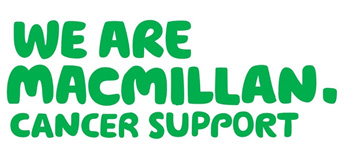 It's always great to give to donations to such an amazing cause, and at The Organisers we are showing our support for the Macmillan Cancer Support and The Royal Marsden Cancer Charity.
By giving gifts to the Aurora ball event hosted by both charities it will ensure that people living with cancer will get the support they need, when they need it most. From diagnosis, through treatment in a world-class cancer centre, to living as well as they can for as long as they can. The Aurora Ball pledge alone raised an incredible £115,000 which, with our gift aid, is enough to fund almost three nurses for a year according to the feedback given from both charities. This is a fantastic achievement to be a part of and the support from companies like ours makes a tremendous difference.
If you haven't yet, then why not become a part of an amazing support group and make a difference.