MAKE YOUR NEW YEAR EASIER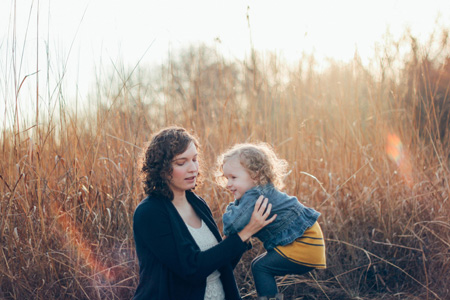 As we begin our new year we can occasionally feel a bit overwhelmed. This may be because you have relocated to a new home, taken on a new job or seen an increase in your responsibilities.
Perhaps, you need a helping hand? The Organisers Staff & Recruitment team may be your solution, the team are experts in finding the ideal candidate to fit around your family's busy schedule and make everyone's life easier.
The team are able to find candidates that can assist in almost every domain of your life. You may find that a housekeeper can relieve you of your household duties, leaving you more time to spend with your loved ones. Or it may be a nanny you need, helping your children with their homework and preparing dinner when you are held up at work.
Alternatively, if you've recently moved home you may just need a temporary extra pair of hands. The Organiser's Staff & Recruitment team will be able to find you a temporary candidate to help assist in what can be a stressful time.
Either way, if you find there are not enough hours in your day and that you need a helping hand, do not hesitate to contact us. Contact The Managing Director Katie Shapley or a member of The Organisers Staff & Recruitment team on +44 (0) 20 7078 7554 or staff@theorganisers.com to discuss options further.